Efficient shipping of perishable commodities is vital to the growth of your business. Reliable, safe passage through an unbroken cold chain is essential to ensure that your goods arrive in the exact condition intended at your client's location.
Pre-carriage, on-carriage can be implemented based on the client's requirements:
loading/unloading container at customers warehouse;
pre-carriage/on-carriage by tilt trailer at customers premises and stuffing/devanning operations in our warehouses;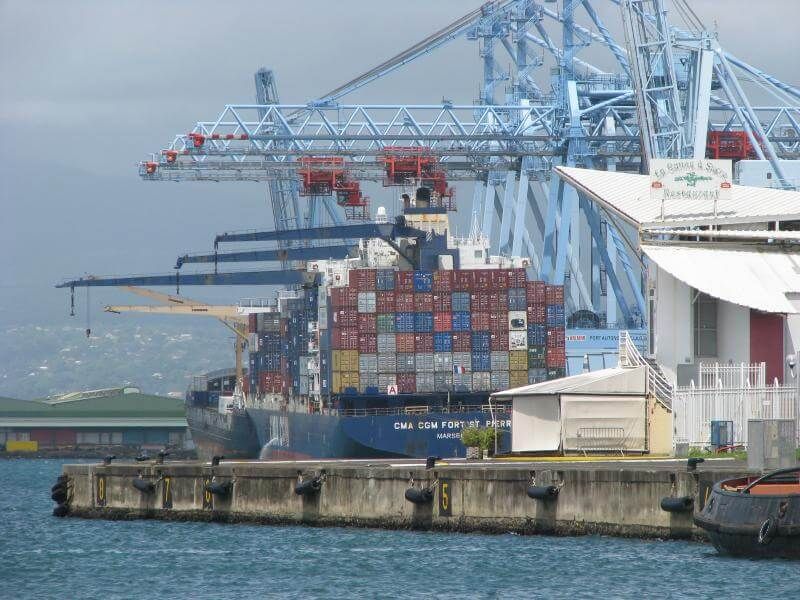 Complete service
As mentioned before, PLS provides you with a complete service. We therefore are also able to provide you with warehouses that have the means to load or discharge for or from sea shipments with European truck distributions as a surplus. Custom formalities are also included in this package.
IMO goods can also be handled in these warehouses – in order to be updated to the ever-changing IMO-regulations, our people are continuously being trained in special courses.
Our loading and discharging facilities are able to book your containers with shipping companies and sent them onwards to global destinations. All necessary documentation is included depending on the Incoterms.
PLS's service doesn't stop at containers, our team is also familiar with shipping breakbulk cargo to several parts of the world.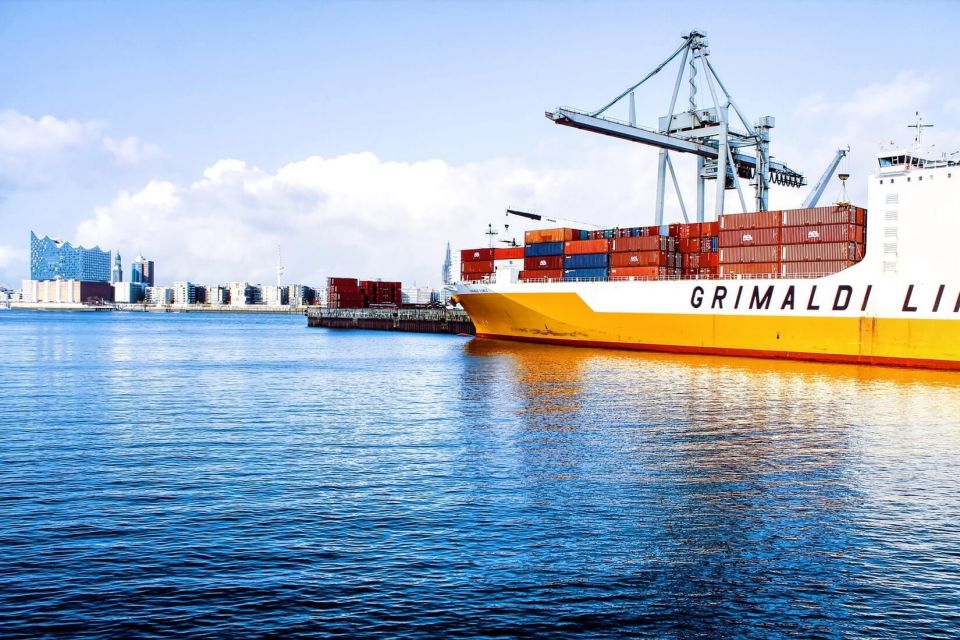 Looking for a partner in logistics?
Our team is always looking for logistic favorable solutions for your import and export shipments by sea containers.