As mentioned before, PLS is an expert company in all forms of transportation. Airfreight has proven to be the finest solution for deadline-sensitive projects. Our team is able to send your goods anywhere in the world and will strive for the quickest arrival time.
The sky is the limit for PLS
Depending on your specific requirements and as professionals, we can offer you tailored air freight logistics solutions at competitive costs, from small express shipments to large scale projects.
Air cargo security controls has been strengthened and PLS spends a lot of attention to this topic. High risk cargo will be treated accordingly.
Please contact us when
When one of your clients' needs (a) part(s) immediately;
When a production-stop is not an option for you;
When you need to get your shipment out in time and within your budget;
When a part fails and you need a fast replacement;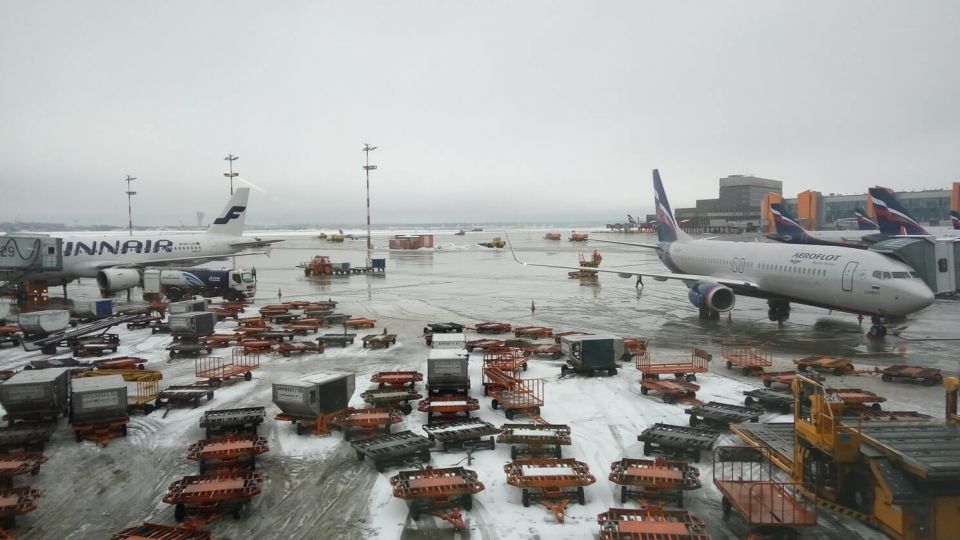 Looking for a partner in logistics?
Our team is always looking for logistic favorable solutions for your import and export shipments by sea containers.