Customs formalities are a quite complex and dynamic matter that require a constant follow-up. PLS therefore provides her experts with the necessary education and trainings to handle each situation accordingly.
We provide a wide variety of standard customs services in addition to our road, sea- and air freight services:
Import- and export clearance;
Fiscal representation
Direct representation
Transit documents
Temporary import- and export formalities
Bonded warehouses
Specific documents such as EUR-1, ATR-1, CARNET TIR, Phytosanitary certificates etc.
Assistance during physical inspection by Belgian customs (including gas-measurement)
NOTE: As each product, each customs case and each country is different and has its own customs rules, please contact our specialists in order to give you a personalized service. All customs declarations are processed and monitored through EDI which guarantees highly efficient and time saving processes.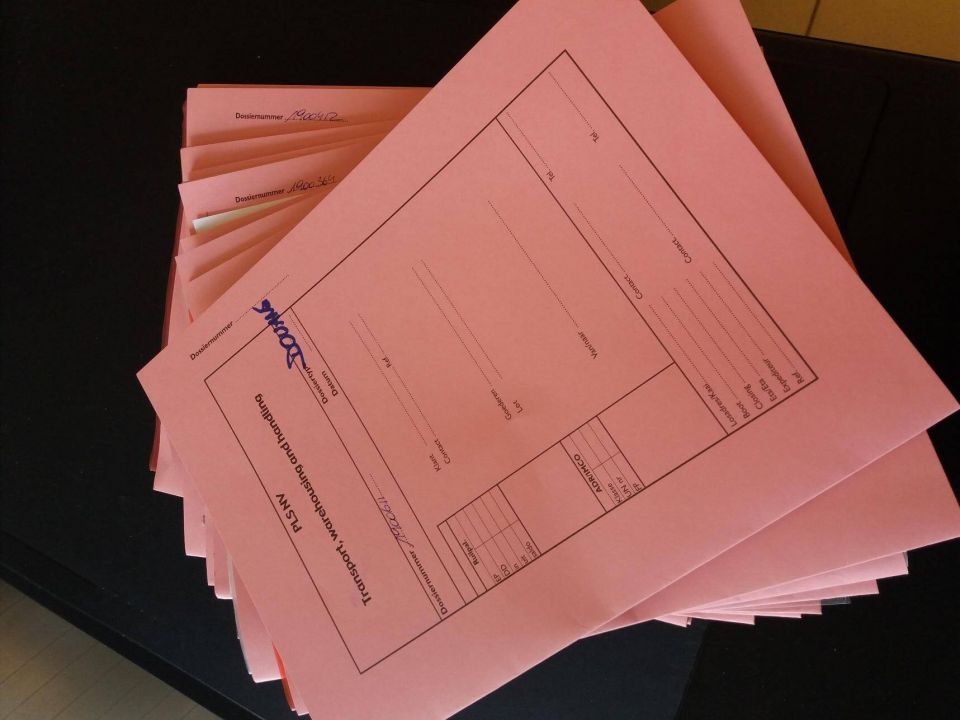 Looking for a partner in logistics?
Our team is always looking for logistic favorable solutions for your import and export shipments by sea containers.